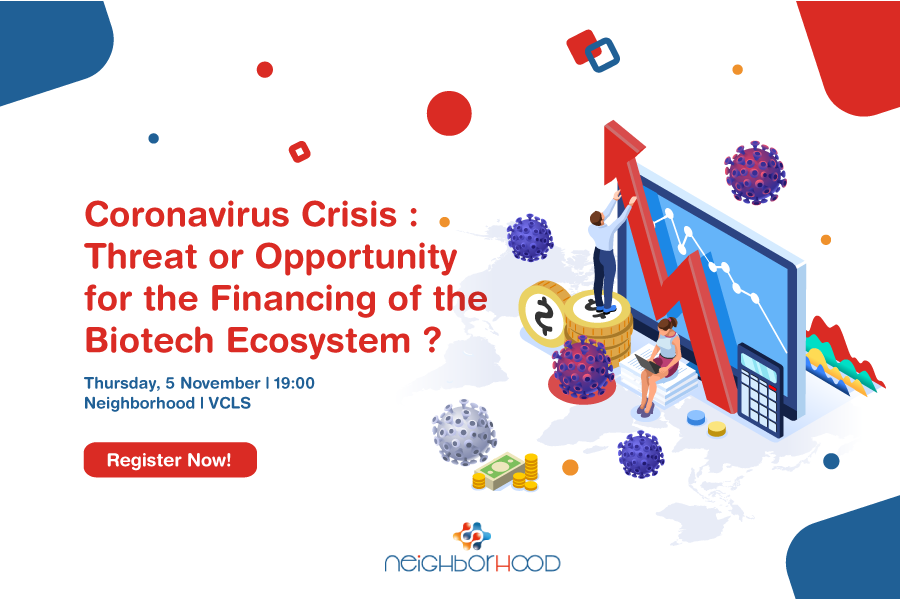 Event of
Thursday, November 5, 2020 - 00:00
As the world economy suffers from an unprecedented sanitary crisis, the outlook is blurred for the vibrant though fragile European biotech ecosystem. Can life-science investors support innovators financing needs from seed to A/B rounds? What to expect from stock-exchange in Europe and US? Will big pharma take the risk of partnership and M&A in the current environment? How big is the place of biotech in a post-COVID-19 world?
We'd love to get to know you
Join us, we offer you an extraordinary chance to learn, to develop and to be part of an exciting experience and team.
Tell us your story