Event Date
Tuesday, December 19, 2023 - 19:00
About this event
After a year of hard work on producing their development plans and regulatory strategy,  Neighborhood's Start-up Class of 2023 will present their technology, vision and progress during an exceptional end-of-year evening. The HealthTech start-ups (Digital, Medical Devices, Drug, Cell and Gene Therapy) will take part in a pitch competition, in front of an audience of investors and business leaders to compete for prizes being awarded by Voisin Consulting Life Sciences.
This jubilant event is open to all and will take place at our Boulogne premises. It's wonderful opportunity for the whole community to meet during the post-pitch cocktail party. Come meet and discuss with these Health Tech start-ups:

MSInsight is empowering precision medicine in oncology by revealing actionable information on microsatellite instability – MSI – through genomic analysis.

ILONOV is a preclinical stage biopharmaceutical company, spin off of the European Diabetes Study Center (CeeD), dedicated to developing first-in-class biotherapies against diabetes and metabolic diseases, harvesting the breakthrough potential of the muscle secretome to regulate metabolism, a novel and unexplored approach.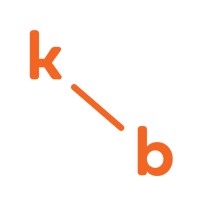 Kyron.bio is revolutionising the way we make our therapeutic drugs. Our next generation bioproduction platform enhances the performance of therapeutic drugs, increasing yield and stability of life saving treatments. Ultimately, our vision is to unlock the production of drugs that are not possible to produce today.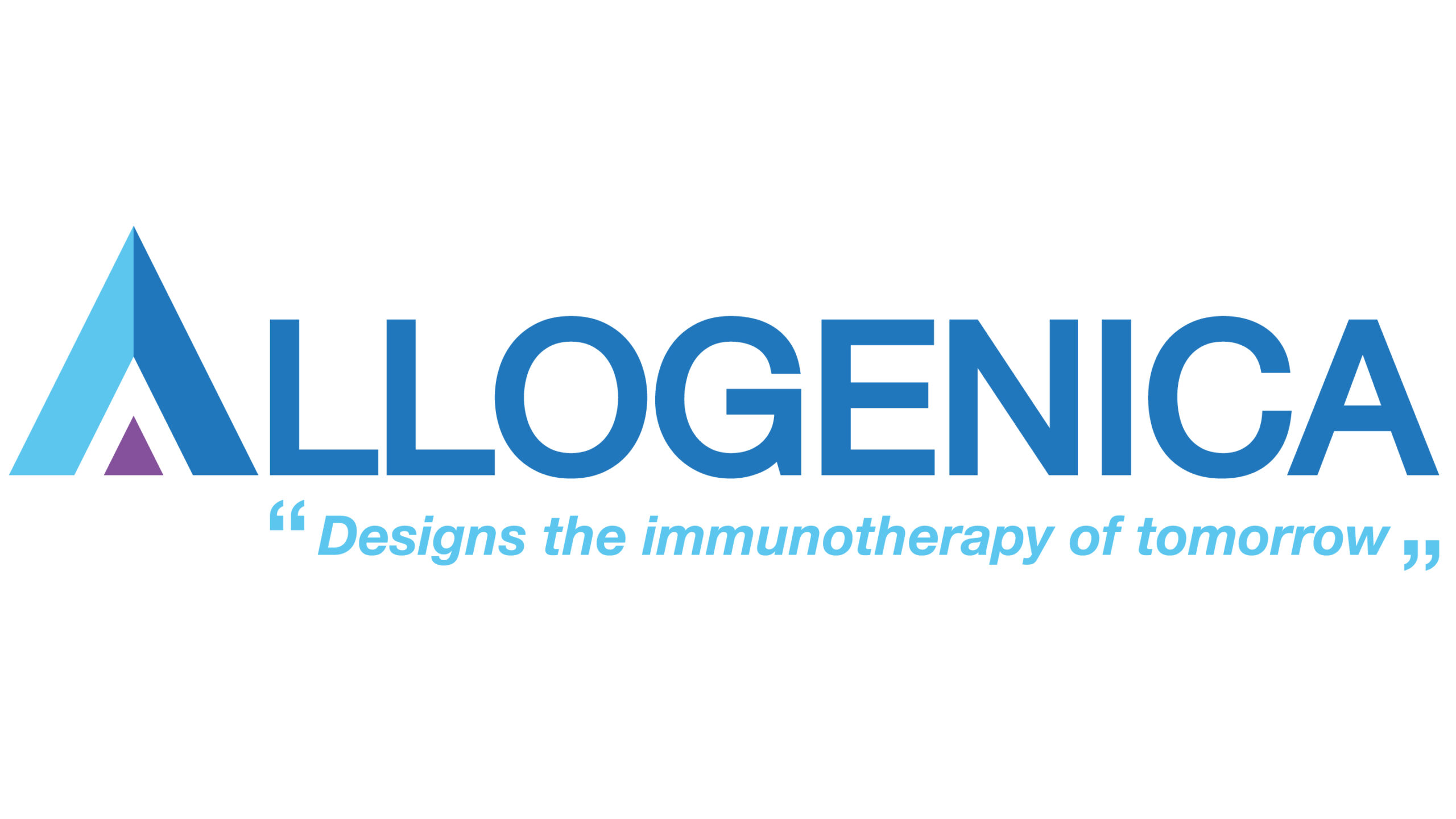 Allogenica is a Lyon-based biotechnology company specialized in the development of an emerging class of cancer therapy, called CAR-T cells (Chimeric Antigen Receptor T-cells). Allogenica has developed a bioproduction platform that relies on the manipulation of hematopoietic stem cells and their derivatives with the aim of developing allogenic "off-the-shelf" CAR-T cells. Allogenica will offer the next-generation cancer treatment ready to use, at low cost and safer than current treatments, in order to treat all patients who need it.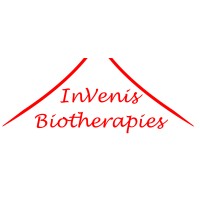 InVenis Biotherapies is a biotech compagny, spin-off from academic laboratory U1172 and Taipei Medical University, developping innovative regenerative therapies based on blood platelet. Thanks to the high therapeutic potential of our product, we target the most severe diseases involving cell death, as the amyotrophic lateral sclerosis.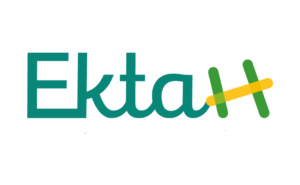 EktaH is a biotechnology start-up committed to scientific innovation to reduce food intake and thus body weight in obese individuals.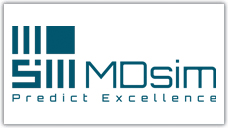 MDSIM is a health-tech start-up active in the In-Silico Medicine. The company is focused on using computer modeling and simulation (CM&S) combined to data sciences and AI to help improving the quality of life of millions of patients around the globe. The company is developing Software as a Medical Device (SaMD) aimed at helping medical device companies and surgeons to develop and use optimal medical solutions for a better patient care.
Myotact has developed a medical device which allows the acquisition of muscle activity coupled with haptic and visual biofeedback reproducing virtual movements on an application.

CaleeTech is a biotech startup specializing in providing novel solutions for obesity and diabetes (diabesity). CaleeTech will improve glycemic control and weight loss by significantly reducing calory , blood sugar, and fat level without compromising on the patient's quality of life.
We'd love to get to know you
Join us, we offer you an extraordinary chance to learn, to develop and to be part of an exciting experience and team.
Tell us your story