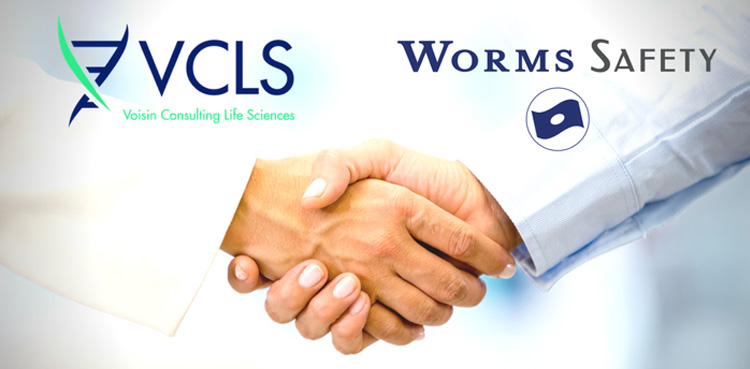 Voisin Consulting Life Sciences (VCLS) and Worms Safety have announced that they have formed a strategic alliance. Through this partnership, VCLS & Worms Safety, experts in risk/benefit management, will aim to develop one of the most advanced global hubs of excellence for the life science industry.
About Worms Safety:
With more than 150 years of experience, Worms is faithful to its tradition of being an industry player with a long-term vision and an entrepreneurial spirit. Since 2006, Worms has been developing a worldwide alliance called Worms Safety, gathering companies which are leaders in their fields of expertise. In addition to ensuring regulatory compliance, Worms Safety aims at challenging the established approach to safety and quality management by focusing on the consumer and leveraging cutting-edge technology. With more than 1400 employees, the group operates today in 70 countries, including a strong presence in Asia.
For more information, visit www.worms-safety.com
About Voisin Consulting Life Sciences (VCLS)
From discovery to product launch and lifecycle management
At VCLS, regulatory science guides Biotechnology, Pharmaceutical and Medtech manufacturers throughout product development and commercialization. Starting early in the process, from discovery to the patient, VCLS assists innovators in designing optimized product development plans and regulatory strategies, combining the health ecosystem with commercial success. With a presence in seven locations across three continents and over 150 employees, VCLS serves a broad range of developers and their investors.
For more information, visit www.voisinconsulting.com