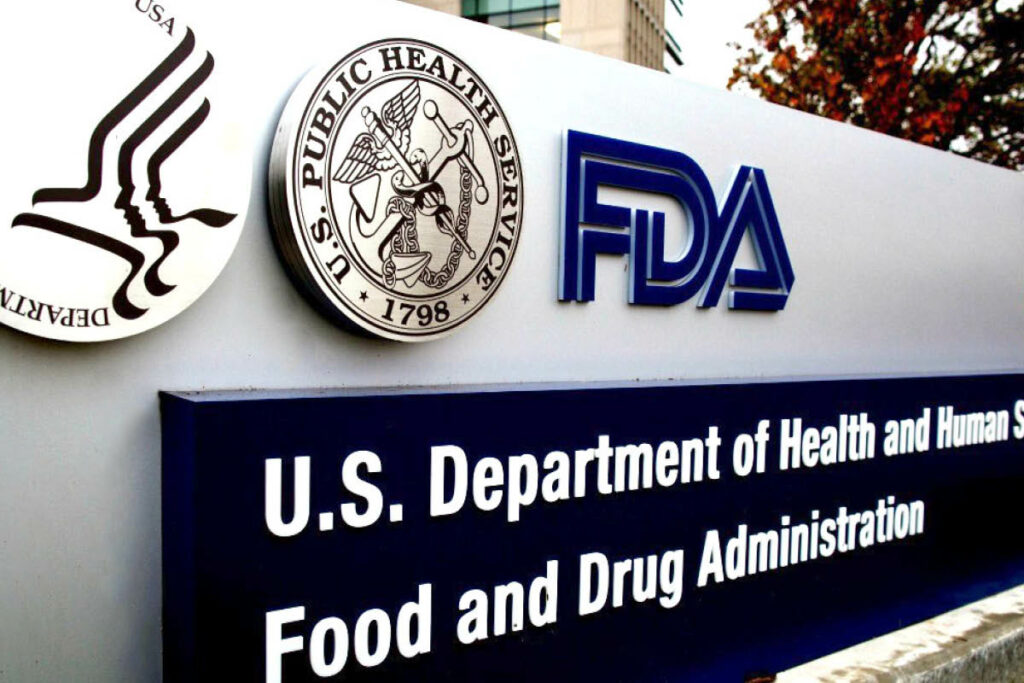 INTERACT meeting is an informal non-binding consultation with the CBER at FDA. It allows sponsors to obtain preliminary informal consultation for innovative investigational products at an early stage of development on issues that are not yet at the pre-IND meeting phase.
Although this meeting is highly recommended by FDA, an INTERACT meeting is not an FDA requirement.
In this "Ask the Expert" session, you can ask any questions you may have with regards to this meeting, such as:
– Why request an INTERACT meeting?
– At what point in pre-clinical development should an INTERACT meeting be requested
– What does the INTERACT program involve/consist of?
– What should I expect after an INTERACT meeting is requested?
Access the full webinar replay now
Fill in the form to download the content