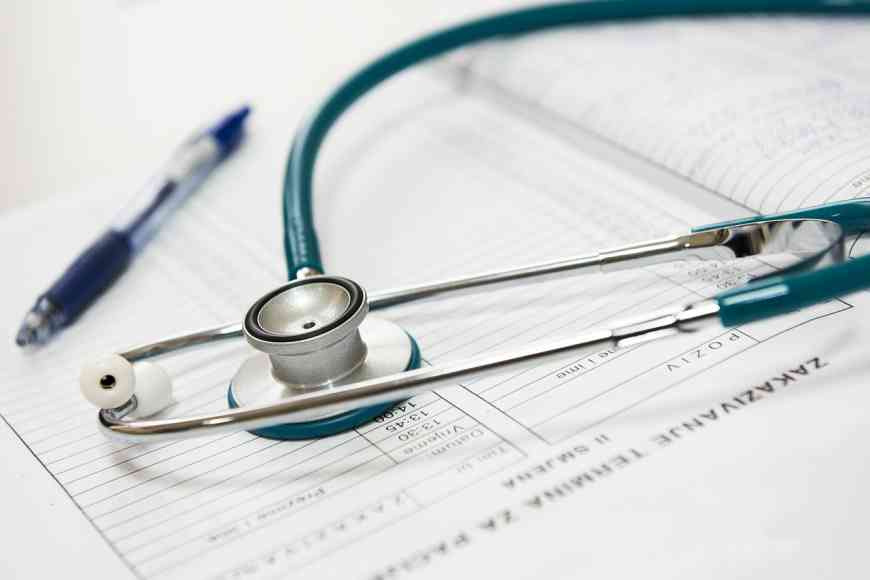 It remains the mission of all stakeholders to get high-quality medicines to patients as time- and cost-efficiently as possible. To facilitate this process, the EMA has taken a number of initiatives to make clinical data, submitted to support marketing authorizations, increasingly available to industry and the general public alike. The latest initiative is Policy 70, (the EMA policy on publication of clinical data for medicinal products for human use), which should be read in conjunction with the External guidance on the implementation of the European Medicines Agency policy on the publication of clinical data for medicinal products for human use.
These documents contain detailed information on which documents will be published, the timelines for publishing, and the document review process. They also contain detailed information on how to prepare documents that could be published to ensure that the data is presented in such a way that it is not possible to identify specific individuals who participated in a clinical study, and to ensure that their personal data is appropriately protected, in line with current legislation, such as the General Data Protection Regulation, which will come in to force on 25 May 2018.
The interactive tool below is designed to help you assess whether Policy 70 is applicable to clinical documentation submitted to support your MAA, and provides some tips if you need to consider either redacting information in documents that have already been drafted – or to write documents with this Policy in mind.