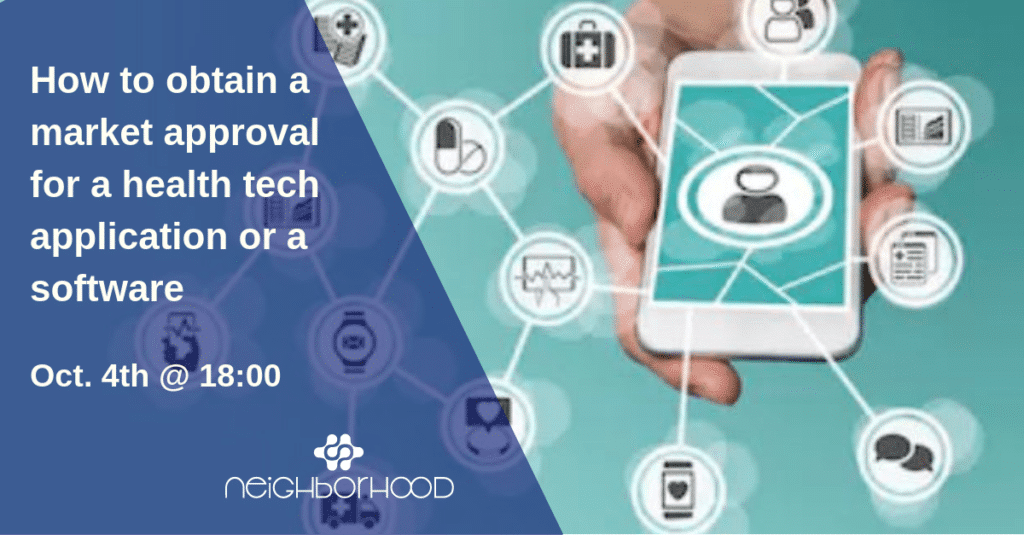 Event of
Friday, October 4, 2019 - 18:00
Agenda
18 h – 18 h 30: Welcome
18 h 30 – 19 h: Presentation from David Sainati, Founder & President of MedappCare
19 h – 19 h 30: Presentation from Jean-Bernard Chauvin, CEO of green medical software
19 h 30 – 21 h: Networking
Talk #1: Best practices while developing a mobile health application
Spoken language: french
Faced with the constant increase in the number of mobile health applications in the world, quality is today an important axis of differentiation for the players in this market. David SAINATI, Founder of Medappcare, the certifying body in connected health, will talk about good sector practices illustrated by concrete examples around cybersecurity, the protection of personal data, ergonomics and the quality of content.
Talk #2: Why should we anticipate the development process of a medical device software?
Spoken language: french
Facing all type of challenges during the development and commercialization of your medical device software, you will find out how an early, highly operational application of medical development standards is so strategic for your company.
We'd love to get to know you
Join us, we offer you an extraordinary chance to learn, to develop and to be part of an exciting experience and team.
Tell us your story