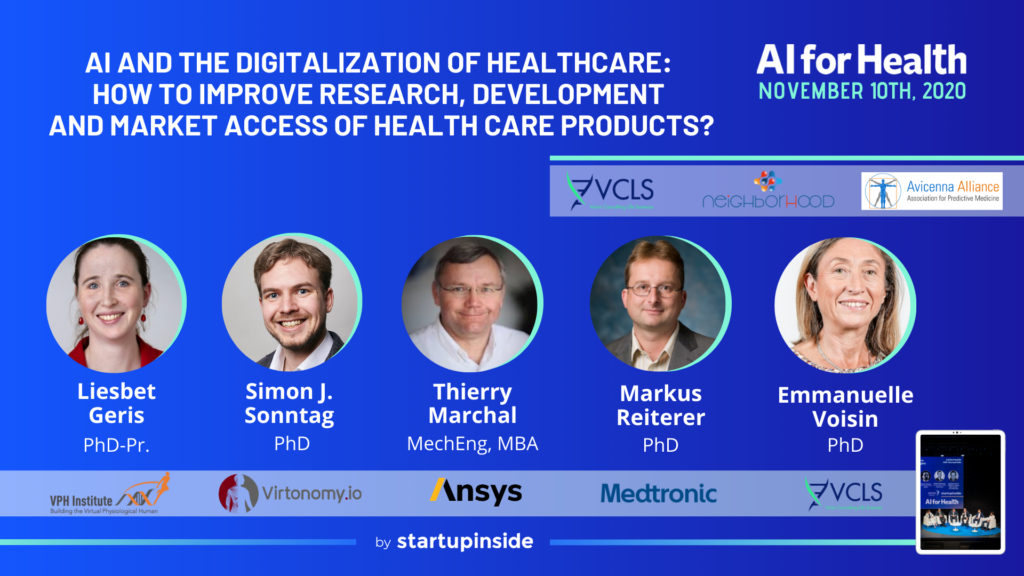 Event of
Tuesday, November 10, 2020 - 19:00
Today, in Healthtech, we are held back by the comfort of a "familiar uncertainty" for which we have done little to challenge in the past. Many players in silico medicine have questioned this status quo. Some have demonstrated that through computational modeling and simulation support, an initial set of evidence generated by a few hundred patients instead of 1000 could be sufficient for approval by regulators, potentially saving millions in drug and medical device development costs and reducing the time to market by years. To make this happen, the alignment of data generators, product developers, and regulators is essential.
We'd love to get to know you
Join us, we offer you an extraordinary chance to learn, to develop and to be part of an exciting experience and team.
Tell us your story