Your partner for efficient & data-driven clinical research
We focus on designing, implementing, managing and reporting clinical studies with proprietary digital tools for the healthcare industry.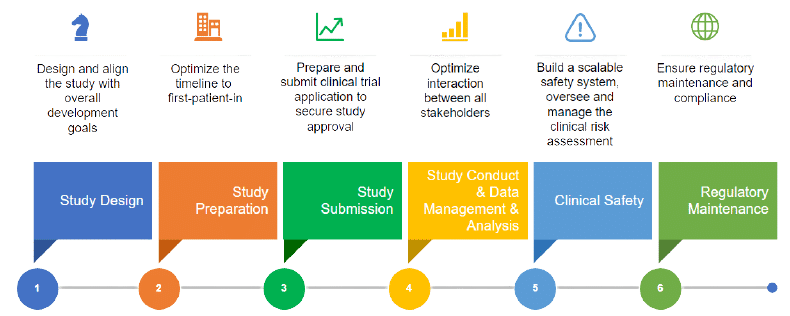 What we offer:
Why choose VCLS?
Our deep understanding and discerning power regarding the regulatory requirements and their implementation in different bodies and regions brings unique insights to your project.
We have a global reach and the capability to manage the study long-term.
Our therapeutic expertise, product knowledge and know-how in orphan diseases, oncology empower us for today's complex studies.
Our Approach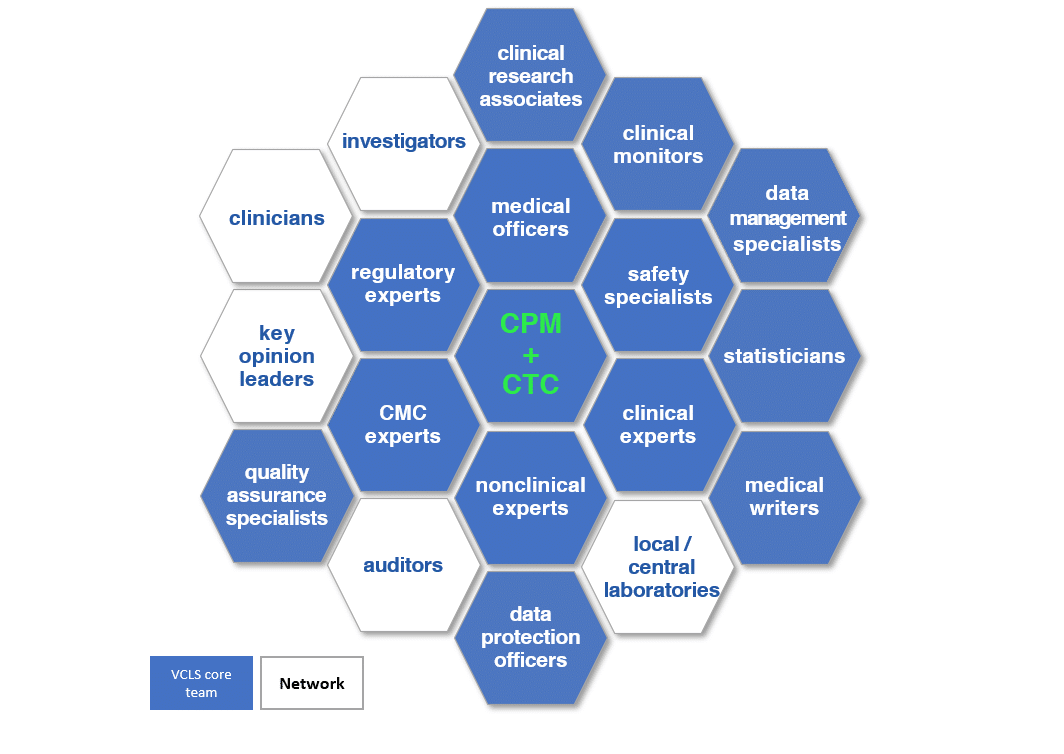 Seasoned Clinical Project Managers– the cornerstone of your clinical study team.
In-house core Experts

– align the study with your overall objectives, and drive trial conduct.

The network of excellence across other critical functions – the ability to leverage the most suitable resources for your program.

I really enjoy working with the VCLS team because I know that they always have things under control. They are prompt to escalate any issues and implement team decisions quickly. They always offer their expertise and collaborate well with all parties (sites, CRAs, sponsor, etc) to find mutually agreeable resolutions to keep projects moving forward. And they're all really nice and funny, so every meeting is engaging.

Director of Clinical Operations, US-based emerging biotech focusing on rare disease